curated by ATELIER
.Creative Direction.
.Creative Education.
.Creative Services.


Fashion meets Hospitality
with a pinch of Cinema
curated by ATELIER is a creative and educational studio, specialising in creating / curating authentic brand image and communication strategies, inspiring design, soulful visuals, and creative direction lectures/workshops for small and large businesses.
︎︎︎.The Studio.


Brand Consulting and Creative Services for Fashion, Lifestyle, and Hospitality businesses
@curatedbyatelier

︎︎︎.Creative Direction.
Creative direction in the areas of Brand Strategy, Interior Design and Visual Communication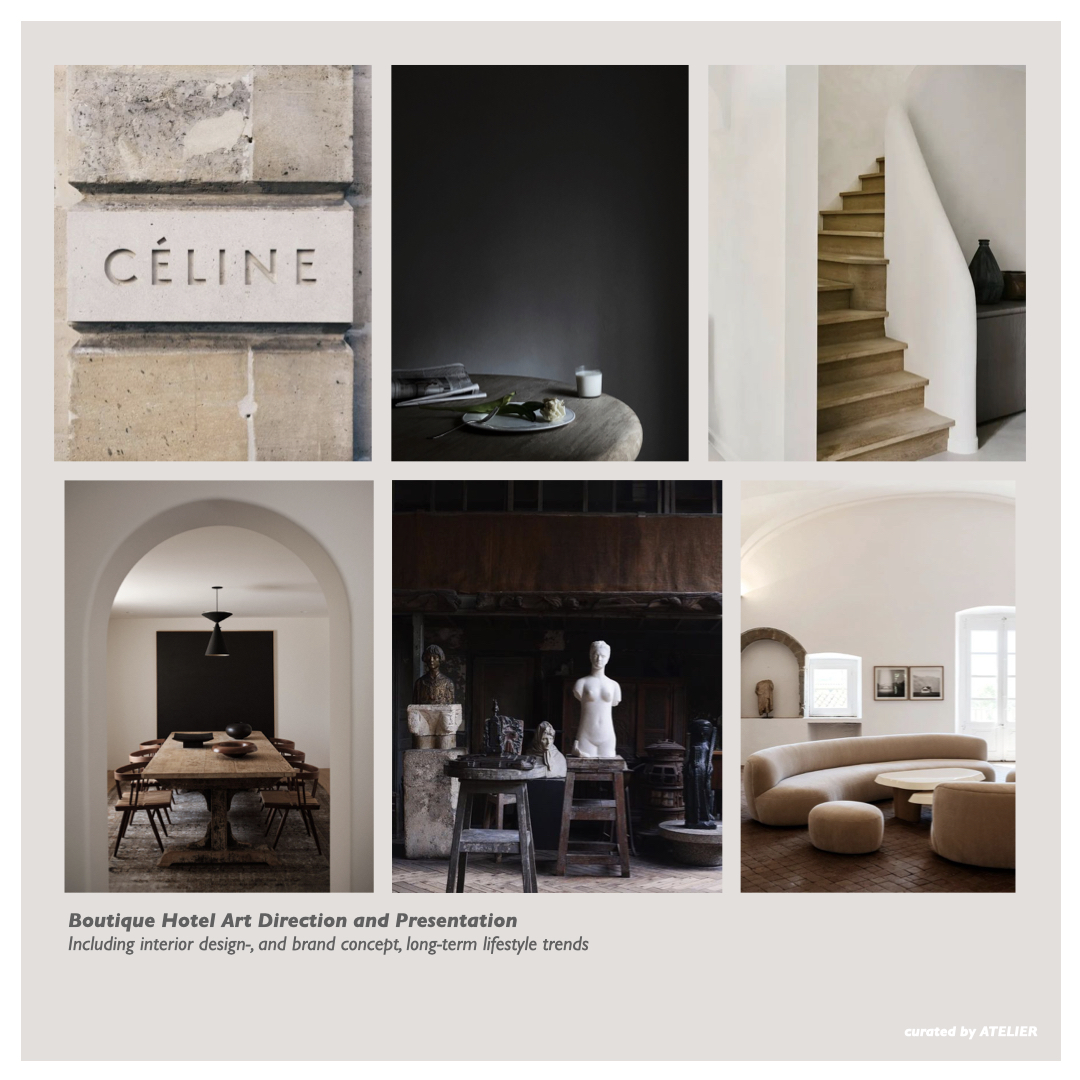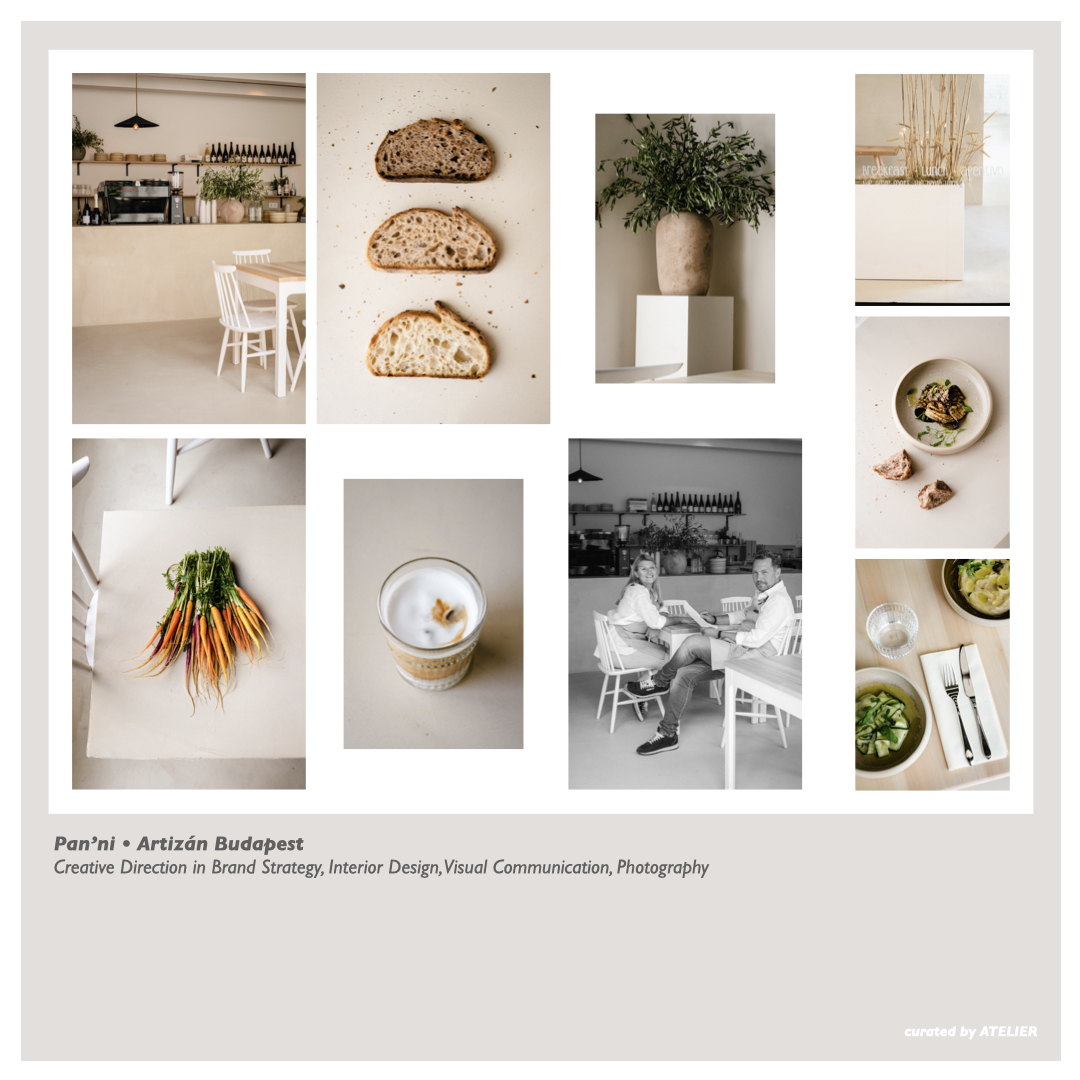 ︎︎︎.Lectures and Workshops.
Creative- and Art Direction, Visual Communication, Trend Lectures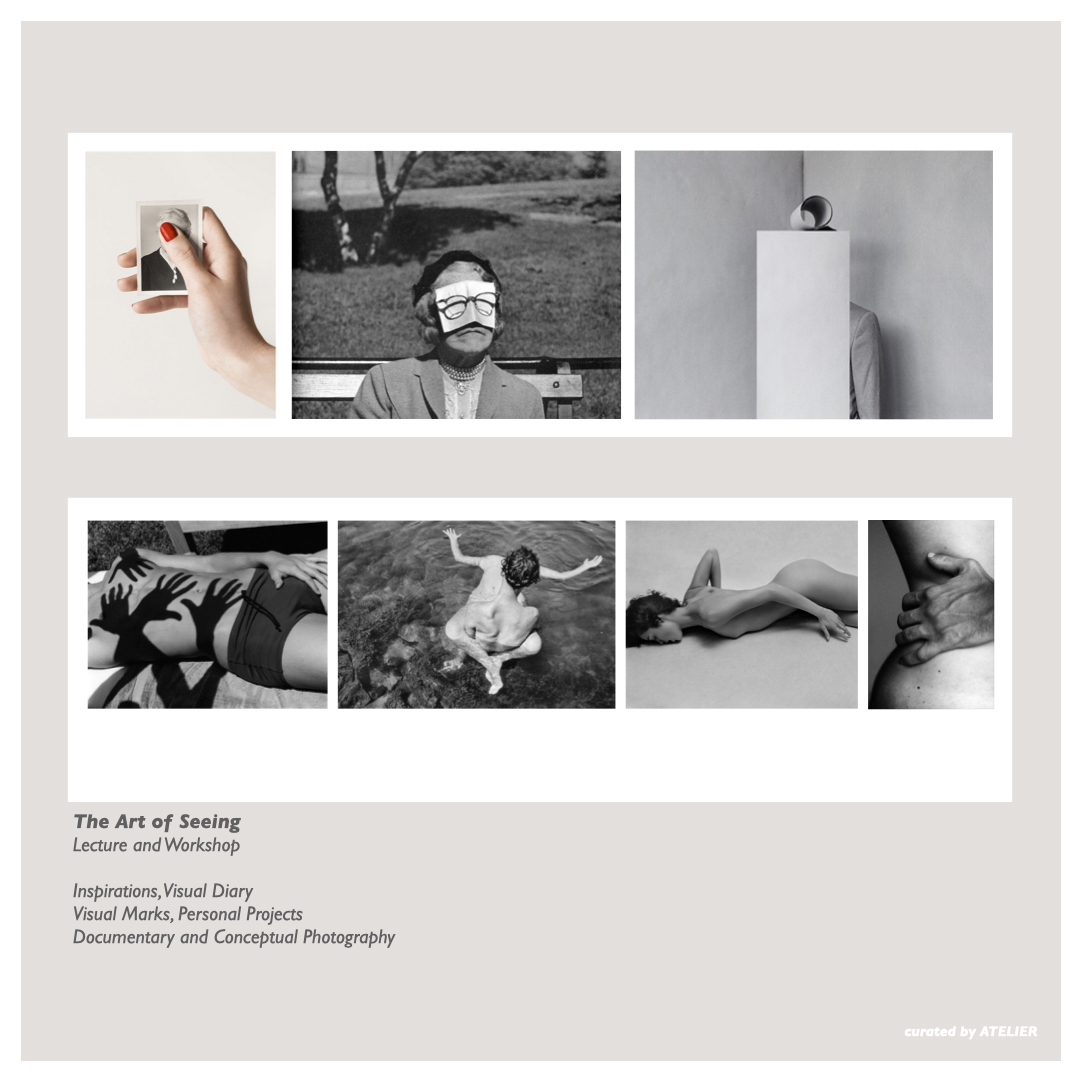 ︎︎︎.The Journey Matters.
Visual Storytelling - Photography, Styling
Travel and Hospitality, Fashion and Lifestyle
Hospitality Consulting
Strategy.Design.Communication
Creative Services for Lifestyle and Hospitality Management
@the_journey_matters_
︎︎︎.The Journey Matters Projects.
Collaboration based Projects by Angie Palmai @the_journey_matters_projects
Current collaboration with Anett Hajdu - Designer, Visual Artist, owner of Illustri studio, Shop and Project Space
@illustristudio @hajduanett_illustration
︎︎︎.Orquesta Desiderata.
Hosting various events in collaboration with Holiday Resorts, Boutique Hotels, and Chic Cafes
Supper Club
Milongas